1. 30 Day Shred– I am not trying to lose weight, but I am trying to get a full-body workout with a toddler at home, cold weather outside, and no gym within a reasonable driving distance. This DVD combines cardio, strength and abs all in a twenty minute workout (with three levels). Not to mention, it has gotten rave reviews! Oh, and I nabbed it for $.6.99 at Target. So far I'm loving it (despite my shouting and complaining at the TV, but that's a good sign, right?) and Emerson loves doing it along with me.
2. Pixi– I'm loving this all natural, reasonably priced makeup (available at Target). It was created by a mother of two who wanted to create fuss-free makeup that enhances natural beauty and makes you look like you got some extra sleep. I'm sold. The middle of winter always leaves me needing some extra excitement when it comes to my beauty routine. Right now I'm a fan of Pixi's winter eye shadow palette and extra eye bright liner.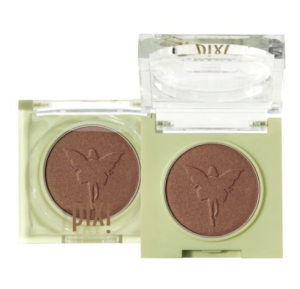 3. Kiss My Face Clean for a Day Cleanser– This all natural, incredibly gentle face cleanser is exactly what I've been looking for for years! It is gentle, doesn't dry my skin, doesn't cause breakouts like pretty much every other cleanser does for me, and is non-toxic. I have tried so…SO many face cleansers and finally found one (within my price range) that delivers. It also has an uplifting vanilla orange scent (and I'm super sensitive to scent). Perfect for winter!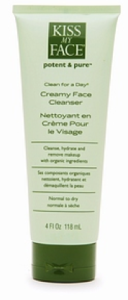 4. The perfect lounge capri– I'm very discriminating when it comes to my lounge pants (perhaps because I live in them). I have been looking for a good capri length pair for years and finally found some…at Target. I might buy these in every color (the gray, which I own, is currently on clearance for $6!!). They are super soft, comfy, and flattering. As a mother, and woman in my mid-thirties, I appreciate clothing that hugs my body in key areas then falls away from the body in others—modest, but still shaking what I've got just a little bit. These capris fit the bill (more attractive on the body than pictured).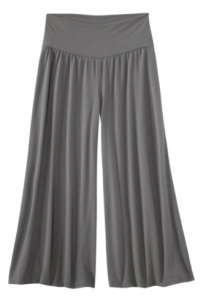 5. A Gifted Man– I never watched TV…until I had a child. Now I almost always have a current Netflix obsession. Right now it's A Gifted Man. There is only one season, but I love it and still thinks it's worth the watch (though I'm sad that it doesn't continue). It centers on a very gifted and competitive surgeon so it has that medical drama element, but with the twist that he is visited by the ghost of his ex-wife in every episode—a great combination of paranormal intrigue and intellectual stimulation. I can't help but also admit that I really just enjoy watching a super good looking man (Patrick Wilson) use his super big brain. Am I the epitome of a mid-thirties stay-at-home mom? Hmmm…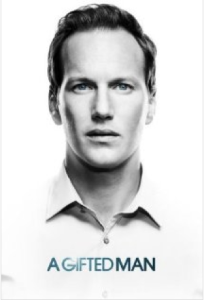 6. You Can Go to the Potty– Okay, maybe this is Emerson's obsession. But, I am impressed by the effectiveness of this book, for sure. It written by Dr Sears and his wife so I appreciate the gentleness of it. It is full of good info for parents who are potty training and good info for toddlers who are interested in learning to use the potty. Emerson seriously cannot get enough of this book! Highly recommend.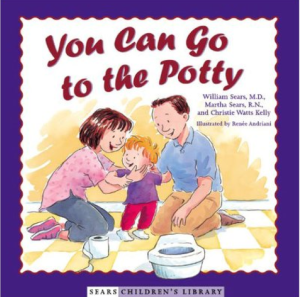 7. Learning to give hair cuts and my Wahl Clipper Set– My husband is the worst about getting himself to the barber. And it really bothers me. I recently realized that instead of continuing to nag him I could learn how to give hair cuts. Yes. So I took to youtube and after watching a few videos and reading a few articles I felt confident enough to set up my own barber shop at home. The kit I bought includes everything you need, more styling instructions and was only $17.99! It saves time, tons of money, and I get a well-groomed man all the time (next up, learning how to trim and groom beards). I plan to continue learning how to cut hair on my child(ren) down the road- it's kind of fun!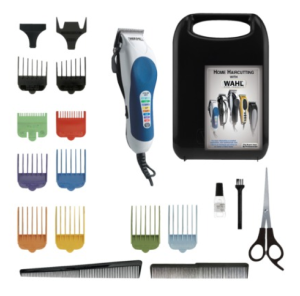 8. Ninja Blender– My husband got this for Christmas and since then the entire family has gone smoothie crazy. Our old blender literally got thrown out into a pile of snow when we fired up the Ninja. For us, it's a cheaper way to "juice." You can throw just about anything into it and it's blended up perfectly (though I fear I'm going to lose a limb every time I use it). It also comes with single serving attachments, which the hubs uses to blend up a green tonic every morning, pops the travel lid on, and takes in the car for the commute to work. It may sound silly, but we are all healthier on the inside now that this appliance lives in our kitchen.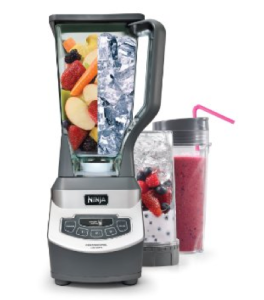 9. Target home furnishings and decor items- I rarely have money to decorate anymore, but thanks to a generous Target gift card I was able to have a little fun recently. And I am amazed by Target's home furnishing collection these days. The variety in personality, style and price point is so much more than it used to be. Not to mention, it's pretty exciting when you can change and enhance the decor of your entire home for less than the cost of maybe one new piece at an expensive home store. It's not a new obsession, but I'm feeling it pretty intensely right now. I love you, Target (even if you may have leaked my personal credit card information to scammers….get your acts together on that account).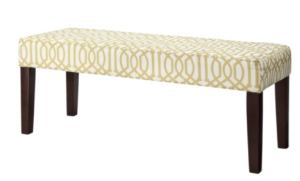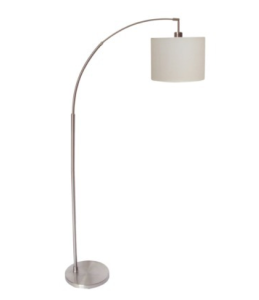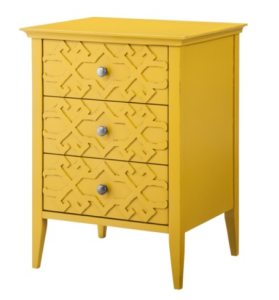 10. The Seven Principles for Making Marriage Work– Let's be real: marriage is hard work. And after a child? For us, much harder. I recently discovered the Gottman Theory, which is a method of therapy for couples. It makes so, SO much sense. It is not your typical marriage advice at all. It is based in science and research and gets results. You can find a therapist who specializes in this theory, but this book is pretty amazing, too, and I highly recommend it to anyone who is married or thinking of getting married. It breaks down so many myths about what makes relationships work and last. Incredibly enlightening (and we're having fun working our way through the information and exercises!).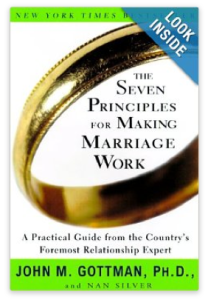 How about you? What are you currently obsessed with?